24 Jun

Vietnam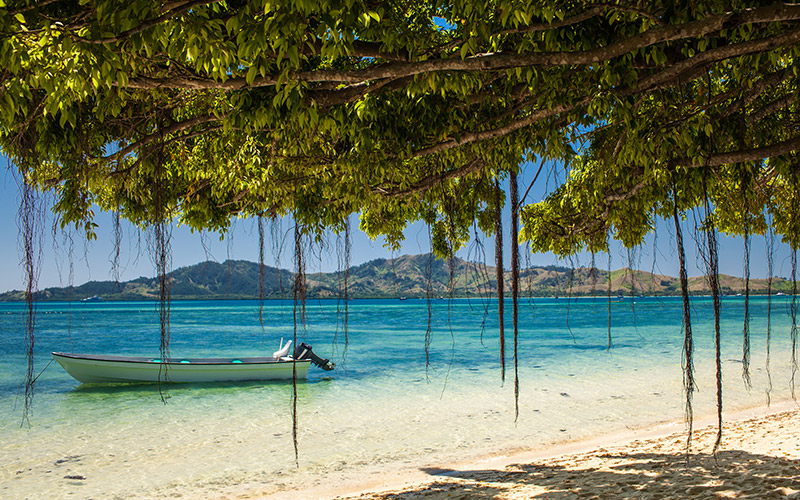 Few other countries in the world have changed so much in such a short time as Vietnam.  Following the Vietnam War less than forty years ago, the nation has become even more resilient. Getting to the country has never been easier, roads have been upgraded, and hotels are being built.
Tourists are generally fascinated with big cities such as Ho Chi Minh and Hanoi, but Vietnam is known worldwide equally for its stunning natural beauty as it is for the rich heritage. Vietnam is a great destination for those who want a balance of both on a trip. The staggering limestone islands of Halong Bay are one of the country's most iconic natural scenes. As are the cave systems, in which you can see fossil passages, underground rivers and more.
 Vietnam has an interesting mix of cultures, including a large ethnic Chinese community owing to Chinese occupations in the past. As such it's also influenced by Chinese culture, language and religion – the primary religion is Buddhism.
 There are definite seasons in Vietnam, and just to confuse you further, there are numerous climate zones within the country: there are the north, central and south regions. So it's worth checking what the weather will be like where you're going before you book.