24 Jun

Seychelles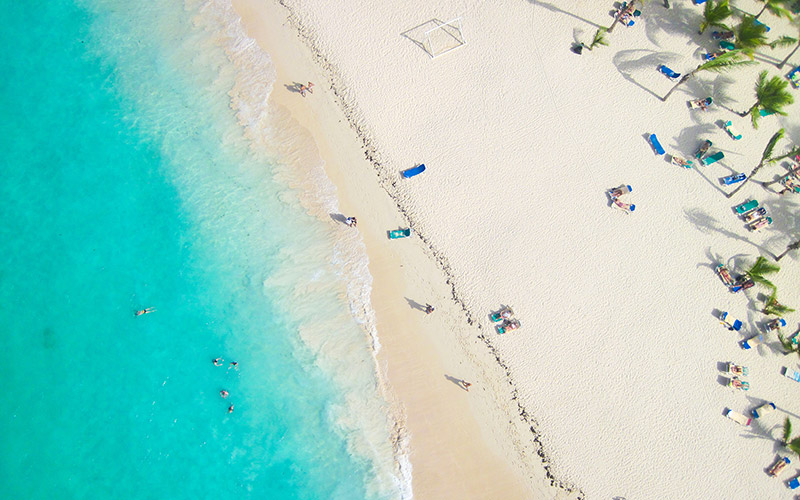 The Republic of Seychelles consists of 115 islands and it is located in an Indian Ocean, only 1600km from the East Coast of Africa. Most of the islands are still inhibited, but all of them are spectacular – each one has breathtaking beaches, stunning hills and always smiling locals.
It's not all about lazing around on ridiculously white beaches, diving and snorkelling, there are also jungle and coastal walks and numerous boating adventures to be had. As you can imagine the marine life is pretty epic, so ecotourism is a pretty big part of the archipelago.
Main islands of the country are Mahé, Praslin and La Digue.
How is the Republic of Seychelles still so beautifully untouched? Well it was uninhabited throughout most of recorded history and it still is untouched by man. Seychelles is one of the rare few countries in the world that is home to two UNESCO World Heritage Sites: the legendary Vallée de Mai on Praslin (where the wondrously shaped Coco-de-mer nut grows) and the fabled Aldabra (world's largest raised coral atoll). Main islands of the country are Mahé, Praslin and La Digue.
Mahe is the main hub for all administrative and commercial activities. It is also home to the international airport and the capital, Victoria. The island of Mahe is where 92% of population of Seychelles live.
Praslin stands at the forefront of Seychelles' tourism industry with a strong tradition of hospitality and wide range of accommodation facilities. It also used as a base for excursions to neighbouring islands, some of which are important in nurturing rare species of endemic flora and fauna.
La Digue is the island where time stands still – main method of transport is an ox-cart and bicycle. The traditional methods of refining coconut products and boat building are still widely practised at the island. The island offers a diverse range of accommodation and its picture perfect beaches and lagoons are ideal for diving and snorkelling.
Seychelles' climate is always warm – it never reaches the extreme heat or cold. Throughout the year temperatures varybetween 24 – 32C. It is hottest between December-April, but this can also mean more humidity and more rainfall. The months with the heaviest rainfall are December, January and February.