24 Jun

Mauritius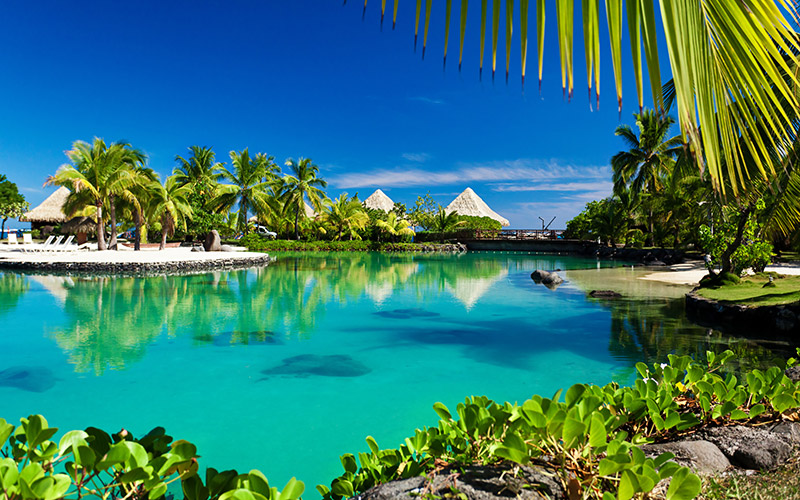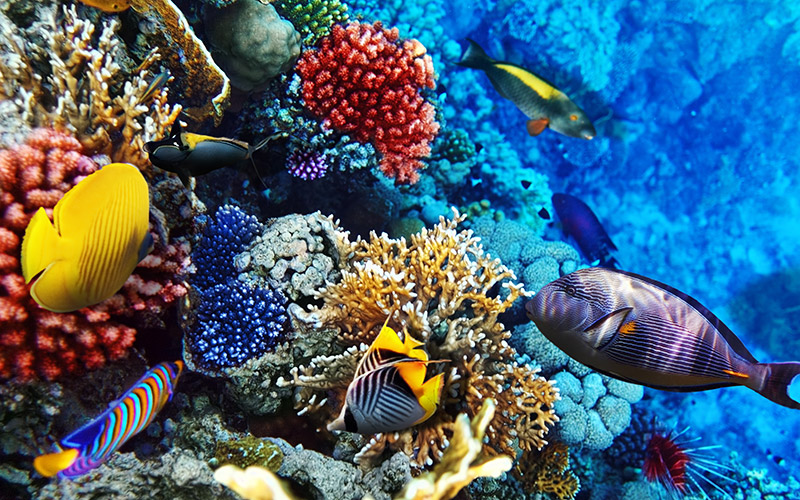 Mauritius is a very small island (60km x 40km) located in an Indian Ocean off the coast of Africa. It has a diverse mix of people from various corners of the world – from India, Africa, China, Madagascar and Europe. Because of this, Mauritian food is a mixture of culinary delicacies from all corners of the globe. Food preparation is an important part for Mauritian people and each dish is finger licking good. Food will most definitely please even the pickiest gourmet travellers!
Even though Mauritius is best known as a destination with brilliant beaches, turquoise blue ocean and luxurious resorts, it also a destination with too many things to do – sometimes it is very hard to know what to do next! Some of the activities are quad bike rides, visiting Botanical Garden(it is one of the oldest in the world and has been voted as 5thmost beautiful in the world),walk with the lions, 'shop til you drop' at one of many markets (as long as you know how to haggle), climb a mountain, swim with the dolphins, kayak, water ski, explore museums and heritage houses, play golf, go deep sea fishing etc.
Scenery of Mauritius is absolutely breathtaking. Each corner of the country is different and inland features include subtropical forests, rivers, streams, waterfalls, dense vegetation and vast central plateau. There are also few mountain ranges of various shapes, testifying to the volcanic past of the island.
No island paradise is complete without water activities and Mauritius is no exception! The beauty of Mauritius is that majority of water sports are free of charge for the guests of the resorts. This not only includes non-motorized water activities such as snorkelling, kayaking and canoe rides, but it also includes motorised water activities such as water skiing and glass bottom boat rides. Each resort has trained staff that will assist with any water activities requests at any level – whether you are an expert or a novice, they will assist you wholeheartedly!
Even though a name Mauritius alone creates images of pure luxury and extravagance, luckily for us, Mauritius is one of the most affordable destinations in the world!
Majority of the hotels include half board (breakfast and dinner) in their room rate. The meals served are diverse and the menus are changed almost daily – so you will not get sick of eating the same meal every day! If there is nothing on the menu that you fancy – tell the staff about this. Not only will they make something that you would enjoy, but the chef might also come out to meet you and to see how your meal was!
So what are you waiting for – affordable paradise of Mauritius is waiting for you!