24 Jun

Bali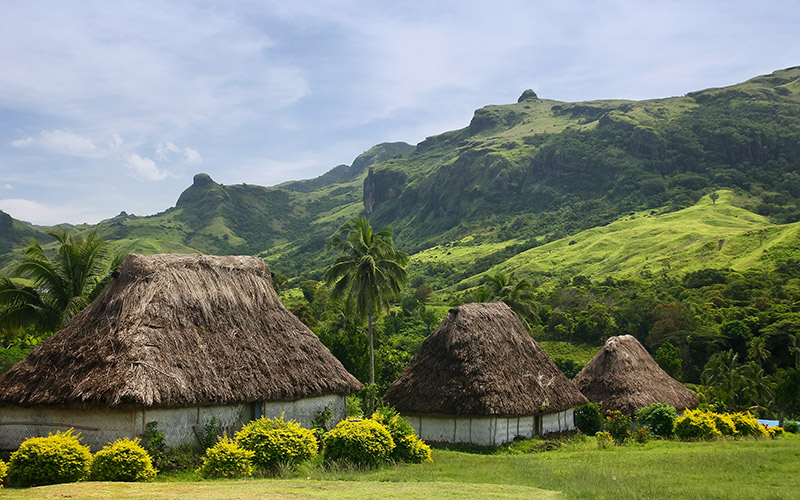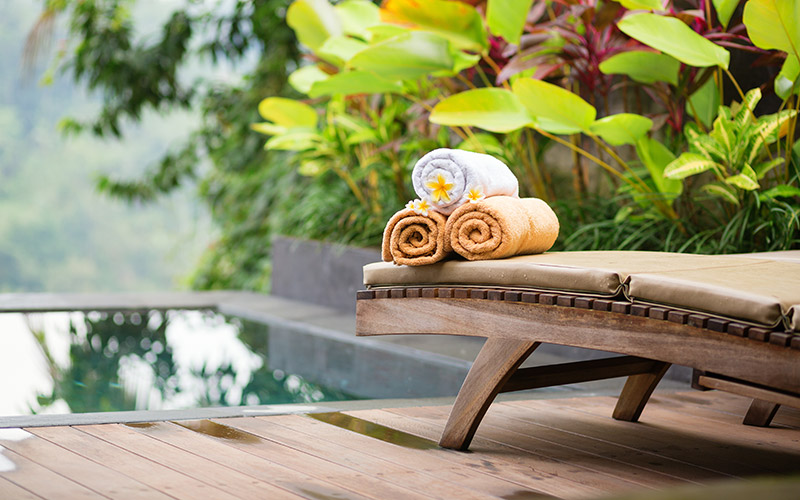 Bali often features on people's top holiday destinations list. A particular perk of a Balinese holiday is the affordability of villas. So whereas in places like Thailand or the Philippines you'd more likely stay in a hotel, in Bali the affordable private villas mean traveller can lodge in style.
 The most popular hotspots are Seminyakand Kuta. They're the most well-developed areas in terms of tourism. For a more rustic experience, get a boat out to Lombok or the Gili Islands.
Seminyak is probably the most fashionable area. It is home to a great beach, some of the most luxurious resorts and by far the biggest number of fine restaurants, bars and boutiques. Even though they may be considered 'fancy' the prices are extremely affordable, you only pay a fraction of what the same thing in Australia would cost.
Kuta Beach is located on the western side of the country and is considered Bali's most famous beach resort destination. Once a simple and quiet fishing village, Kuta Beach has witnessed a transformation over the past years due to the rise of various accommodations, dining and shopping options. The rapid growth owes much to visitorsfrom Australia. Expatriates also helped pioneer surfing in Kuta, as well.
As with many tropical destinations, Bali is warm and has wet and dry seasons. The wet season runs from October through to April, but the rain often only falls for a few hours in the afternoon, leaving the morning and evenings clear for activities. The dry season starts in May and ends in September, and this is considered the most popular time to visit.
Capital of Bali is Denpasar, which is where the international airport is located as well. There are daily flights from most major Australian cities.
Visa is required for Australian passport holders and it can be obtained on arrival. Please make sure that you have exact currency upon arrival to pay for the visa (as of 1st June 2015, cost to obtain a visa is US$25 per person). You could also pay for a VIP service to avoid waiting in line to obtain a visa.
Visit to Bali would not be complete without at least one-two (or five) massages at one of the many Spa centres! You deserve it, spoil yourself and your loved one – this amazing affordable tropical destination is only 6 hours away from the East Coast of Australia!